CAREERS AT THE MOUNTAIN
A Global Art Lifestyle Brand
CAREERS AT THE MOUNTAIN
Currently, the Mountain employs over 140 employees, between our two facilities. It is our close-knit community and familial work environment that empower us to be successful as designers, creators, and changemakers. In all of our work - from production and warehouse operations, to senior leadership - we are allies in enrichment, champions for the environment, advocates for innovation, and driven to succeed.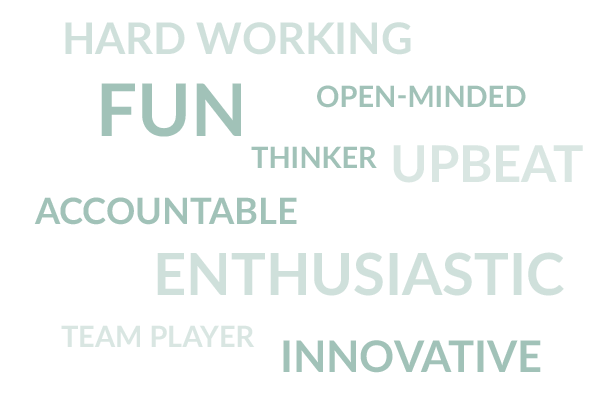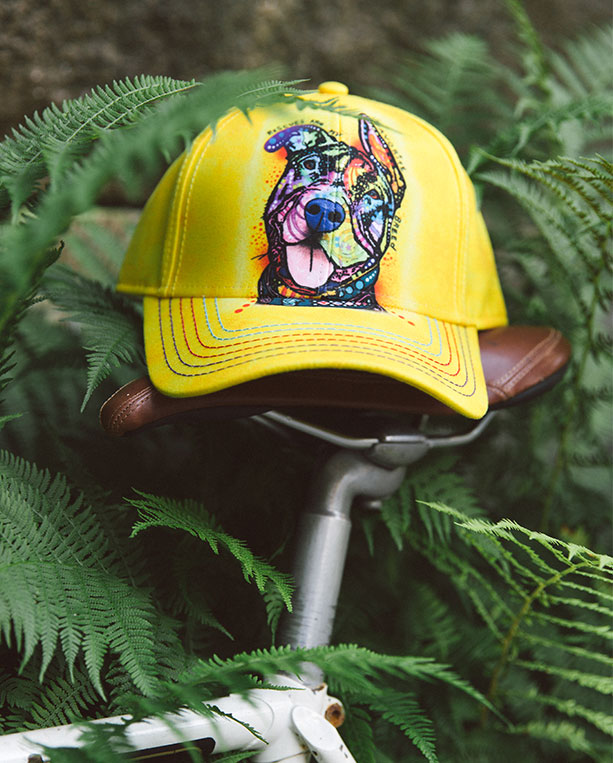 WHO WE LOOK FOR
We are an Equal Opportunity Employer, and recruit individuals who bring a variety of strengths to our organization. Candidates should be open-minded and enthusiastic, and people who would thrive in The Mountain's innovative work environment. Interested applicants should also have a strong work ethic, with a high rate of follow-through and accountability. And, of course, we look for candidates with a sense of humor and an upbeat attitude, because, at the end of the day, what we do is pretty fun!
WHAT YOU CAN EXPECT FROM US
The Mountain offers a unique working environment that celebrates each employee's individuality and creative contributions to our mission. Mountain employees can expect a challenging, yet rewarding career that provides you with opportunities to learn and grow - both personally and professionally - in a safe and supportive atmosphere.
CURRENT OPENING
NO CURRENT OPENINGS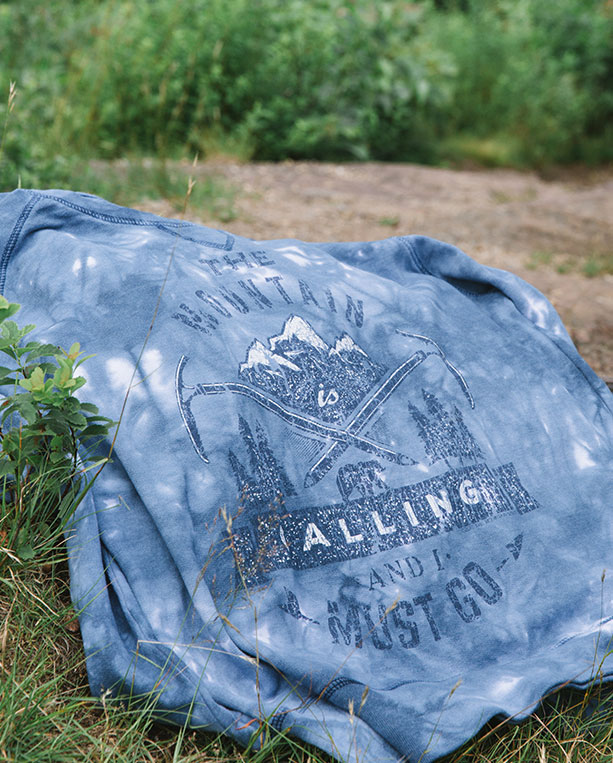 CULTURE
There is a strong sense of community across all departments that make up The Mountain. Our casual and welcoming work setting allows employees to interact freely with their peers, giving them the opportunity to collaborate with co-workers on all levels.
BENEFITS
All regular, full-time employees are eligible for medical, dental, life, and short- and long-term disability insurance coverage. The Mountain also offers optional enrollment in 401(k) and Roth savings plans.
Other perks include paid holidays (12 per year), paid time off (sick, personal, and vacation time), employee discounts, and fun, company-wide events throughout the year that foster fellowship and camaraderie. Plus, we're dog friendly!